Posted on January 4, 2021 by benjaminfrog
A collection of custom characters I designed using the Creation mode in Soulcalibur 6 (and one in 5). As a fiction writer the Soulcalibur franchise has proven to be a useful tool for visualizing my characters and seeing what looks good and what doesn't.
For these kinds of posts I usually do mostly reinterpretations of other people's characters. This is the first time I've done a custom character post that is entirely original characters from one of my own novels (Chronomancer). For the last one I went back to Soulcalibur 5 just because of a few customization options exclusive to that game that I really felt better captured Princess Zera's aesthetic. Enjoy!
(To see some of these custom character creations in action, check out my YouTube channel playlist Soulcalibur VI Custom Character Battles)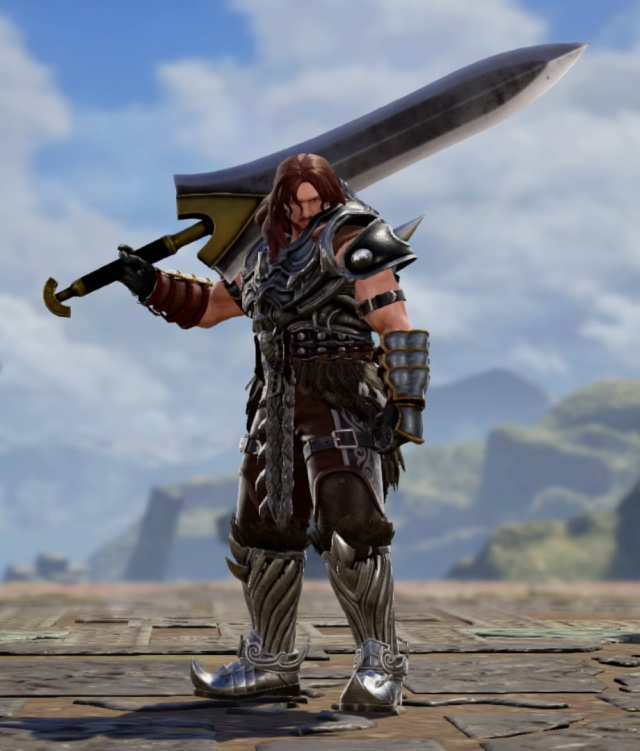 See the complete collection of custom created characters from Ben's book 'Chronomancer' on his blog