How To Write a Premise
The premise is the foundation of your story. It's one or two sentences that reflect the core of what happens to the characters because of the events in your story. Your story supports this premise. If you know your premise before you start writing you'll find it easier to write because your underlying thought drives your work and you won't go falling down as many 'rabbit holes'. A good premise will compel your readers to pick up the book and read the logline.
Why a Premise is Important
A premise will help you to remain focused on what you're writing about and the idea you want to convey to your readers. Once you've decided on your premise, you can then begin to create a storyline that proves it. Let's say for example you want to write about greed. Your premise could be as simple as "All that glitters is not gold", then write a story supporting that. What do you want your reader to know about being greedy? What does it mean that all that glitters is not gold? What's the story you could write to support that saying?
If you don't yet have a story in mind and you're still looking for a place to start, try a quote from a favourite movie or TV show. Or try a new spin on a parable or fable.
Great Examples of a Compelling Premise
"When your beliefs are at war, does love stand a chance?"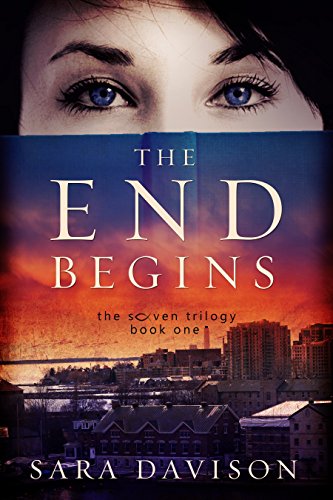 Sara Davison, The Seven Trilogy, Book 1
"Groundhog Day in space."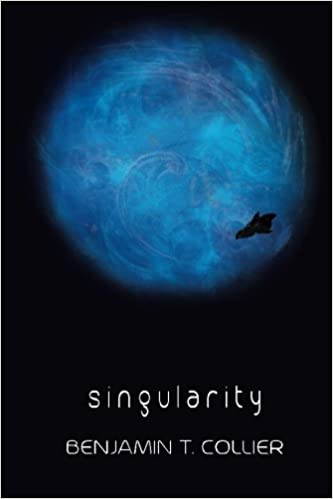 Benjamin T. Collier
We'd love to hear what your premise is. Leave a comment.
Lynne