WELCOME!
Glad you've joined us on our space on the internet. We're here to provide authors with the practical help they need in their writing career. There is so much information out there and it can be pretty overwhelming to sort through to find what you need. We've dedicated our focus to helping self-publishing authors succeed. From the developing stages of your novel to the writing and marketing, we're passionate about coming along side you to help in very practical, step-by-step ways. We hope you'll stick around.
Lynne & Kirstie
(Founder & Brand Manager respectively)
FEELING UNSURE OF WRITING AND MARKETING?
We get it, there's so much contradicting advice out there from so many reputable sources. It can leave you feeling burnt out from all the effort you're spending on learning how to market instead of doing what you love, writing! We know how it feels and so we strive to create practical, clear resources and courses that take out much of the legwork and opens up your schedule to write more.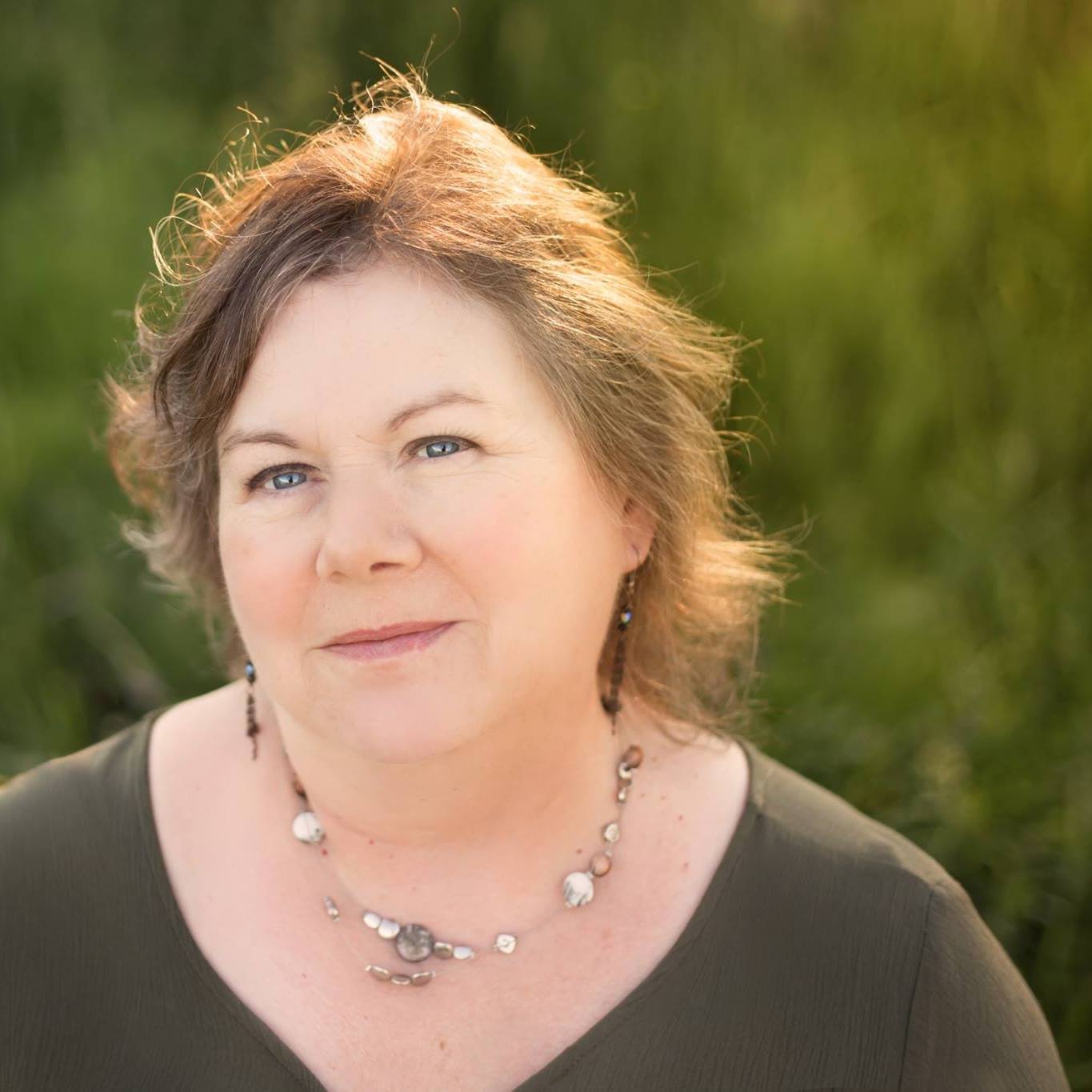 Hello, I'm Lynne Collier a self-published author. I have a heart for other authors who are struggling to get their work finished and published. That's why I created The From-To Writing Method, I wanted to help authors write their novels while being engaged on social media as part of marketing their book, and trying to somehow fit in a source of income at the same time. I write about Finding Your Author Voice as well as various writing tips on our blog. I'm also the principal teacher in our writing courses.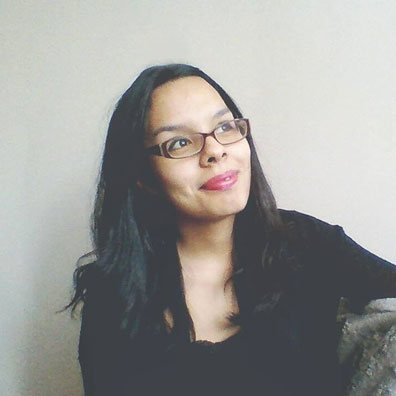 Hello, I'm brand & web designer Kirstie Shanks. Working alongside Lynne for the past few years, I've come to understand that not all indie authors have the information they need to successfully complete and market their novels. My goal here at White Rose Writers is to equip you with the know-how and give you a jump start on creating a solid foundation for your marketing efforts. Once Lynne walks you through the pre-writing process and shows you how to write and create content for marketing at the same time, I add in my knowledge of design and social media to help you along.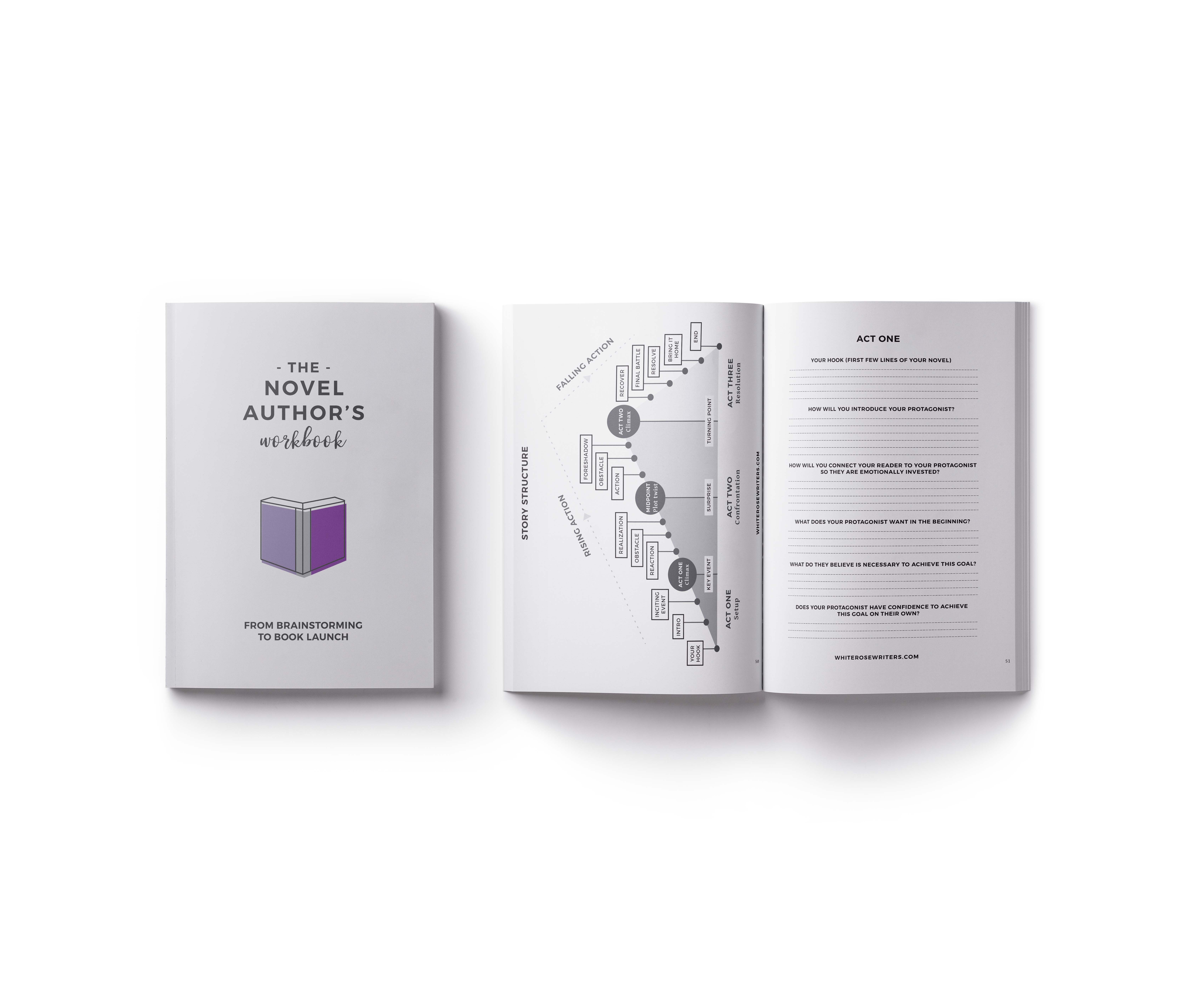 JUMPSTART YOUR NOVEL
Organize your novel from start to finish in one place. Our best-selling workbook gives you a space to brainstorm, create reader profiles, outline your 3 act story and much more.
Going beyond the traditional novel planner, you'll find a book launch checklist, website design tips and map illustrations to help you with creating a reference for your world as you write.